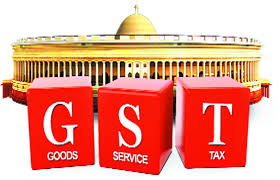 "Goods and Service Tax (GST) is a comprehensive tax levy on manufacture, sale and consumption of goods and service at a national level. GST ,is a tax on goods and services with value addition at each stage having comprehensive and continuous chain of set-of benefits from the producer's/ service provider's point up to the retailer's level where only the final consumer should bear the tax." The step towards implementation of GST in India is one of the biggest tax reform in Indirect taxation The main objective of implementation of this new tax reforms is to remove complexity and also to remove effect of tax cascading.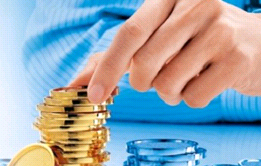 India becomes a single market, reducing cost and time on movement of goods.

More tax revenues for the govt, yet lower tax burden for industry.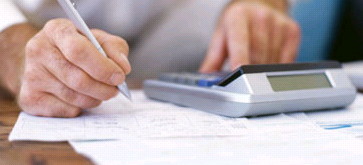 Reduction in paperwork & time wasted in paying taxes.

Lower prices for many manufacured products, increase export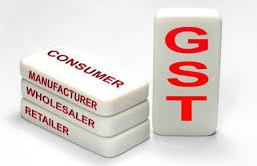 Mitigation of cascading of taxes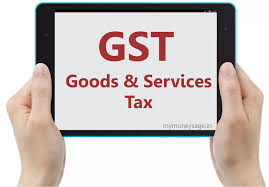 Creation of a common national market.